QUALITY CONSTRUCTION BUILT ON SERVICE
With a leading team of industry experts heading every construction project, you know you are in good hands. Best of all, we make it our top priority to be as transparent as possible by being involved hands-on with both the project and client from initial concept and pre construction, all the way through to completion - on time and within budget.
At Crowe, our services may look the same to other construction companies at first glance. However, the staff we employ and approach we take are anything but generic.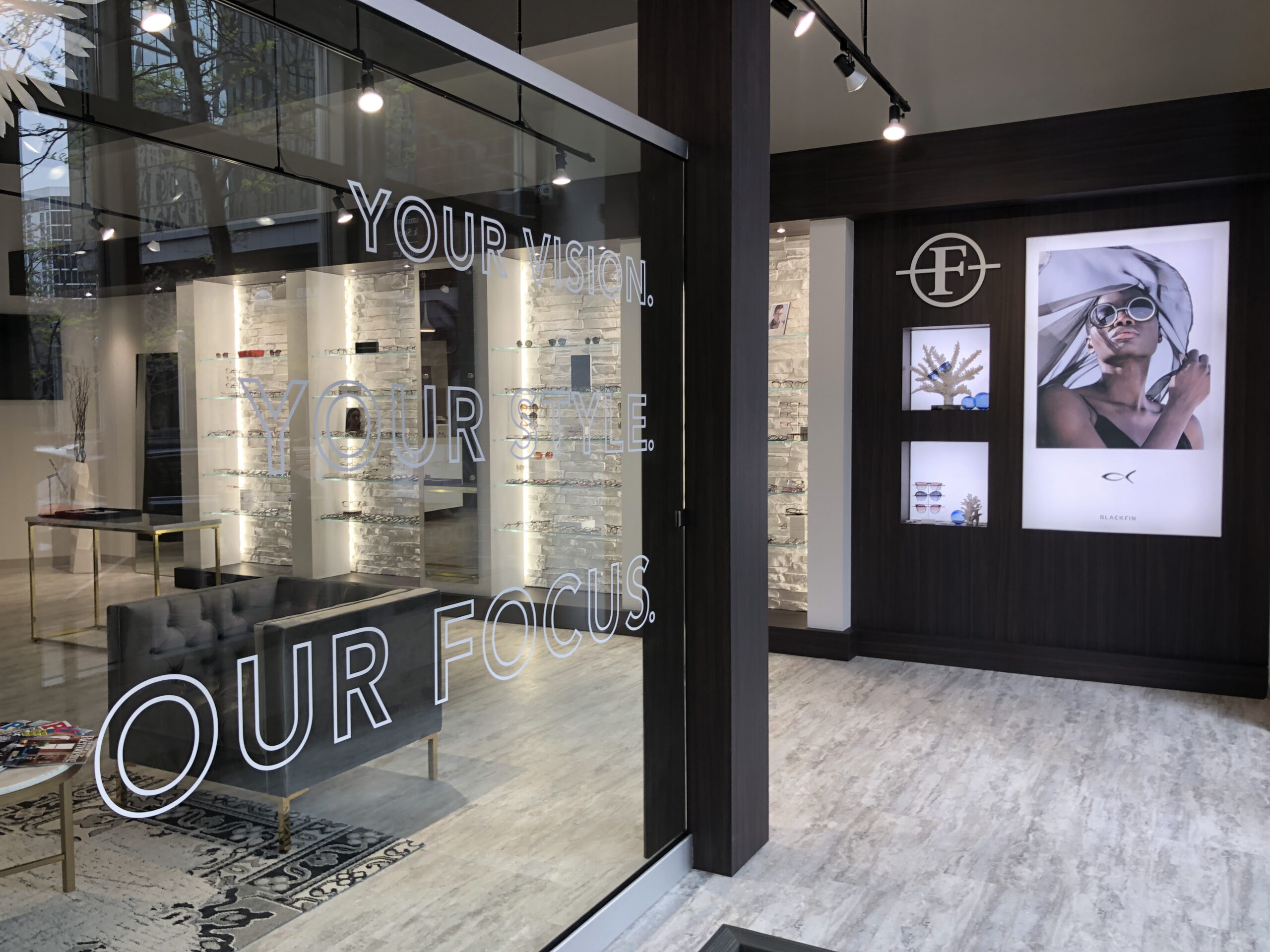 Construction Management
General Contracting
Design Build
Pre-Construction Planning
Interior Design
Project Consulting
On-Site Management
Historic Preservation
Pre-Purchase Inspections
"We had a huge list of needs to make the space work for daily operations and high school programming in both the arts and academics, but a tight budget. Crowe assisted us in maximizing our budget yet attaining the best possible materials that would withstand a high level of use daily. They worked with us every step of the way to ensure we got exactly what was needed, within budget, and on time.

The entire staff at Crowe is professional, highly knowledgeable and experienced in the field, organized, and always a pleasure to work with, even when challenges arise and difficult decisions need to be made. I am exceedingly confident that there is no job that Crowe cannot take on and exceed expectations."
— CALLIE JACOBS - SUPERINTENDENT SAINT PAUL CONSERVATORY FOR PERFORMING ARTISTS
"We partnered with Crowe Construction to design and build our more recent YogaFit Studio in Loring Park. Crowe Construction was extremely detailed, very transparent and extremely competitive when we received their bids and documentation. They were able to complete the job ahead of schedule and below budget.

I have been extremely impressed by every person that works for Crowe Construction and their sub-contractors. What I really love about them is their ability to value reengineer and provide their ideas to make the end product better than what was initially planned. The other thing that I was really impressed with is that they don't nickel and dime every small change order which is really important to me as a small business owner. I will be partnering with Crowe Construction for the next five YogaFit Studios we build. I am honored to be their client and friend."
— ASHOK DHARIWAL - YOGAFIT STUDIOS
"Patrick Crowe is an honest, no non-sense, take charge, get the job done on time and on budget kind of guy. I also believe that he has a lower overhead structure than most contractors who have fancy marketing brochures and business development (sales) people. Most importantly the subs don't play games with Patrick, because they know he won't put up with it. Lastly, he is very effective if involved early on to help with the design process to suggest changes that will reduce construction costs."
— STUART SIMEK - MERIDIAN MANAGEMENT
"Over the last 12 years Crowe Construction has built 30 quick serve restaurants for me. They are honest, they provide a quality product and they work very well with our franchisor. The relationship I have with Crowe Construction is founded in their integrity, quality, and commitment to my business."
— DANIEL VANSTEENBURG - JIMMY JOHN'S FRANCHISEE