Development is growing increasingly dependent on community and civic participation, partnership, and approval. Our initial surveys, open meetings and thoughtful pursuit help us respond to the growing neighborhood and political requirements not met by traditional real estate development companies.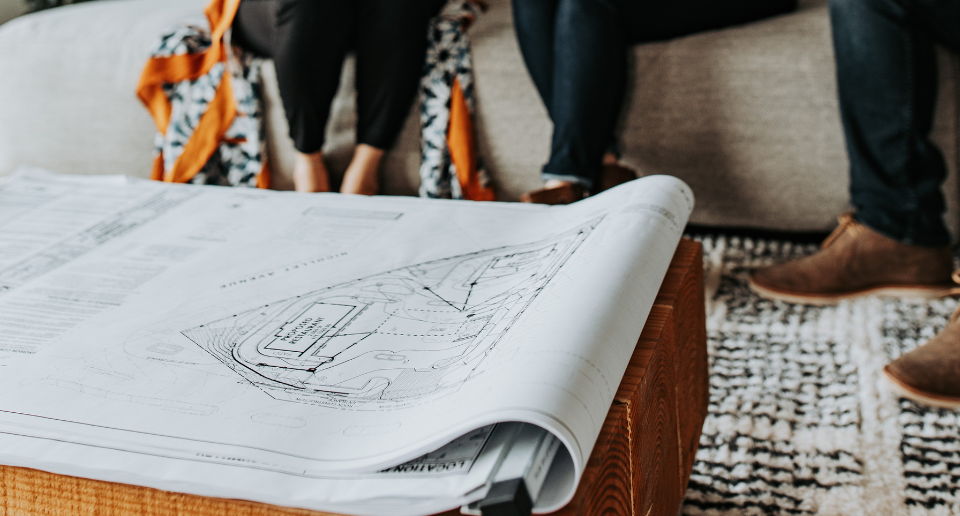 Our history and experience drives us to work with you to create unique environments and amazing spaces. Whether we're remodeling, executing a simple tenant improvement or engaged in a full-scale construction project, we have five generations of expertise, honest work ethic and quality customer service behind everything we do.
If your infrastructure needs new concrete placement or repairs related to water intrusion, stress, or deterioration, our sister company Project Restorations technical know-how and experienced labor force delivers solutions designed to meet and exceed industry standards. From our initial assessment to the completed project, we're committed to providing superior workmanship, value, and service.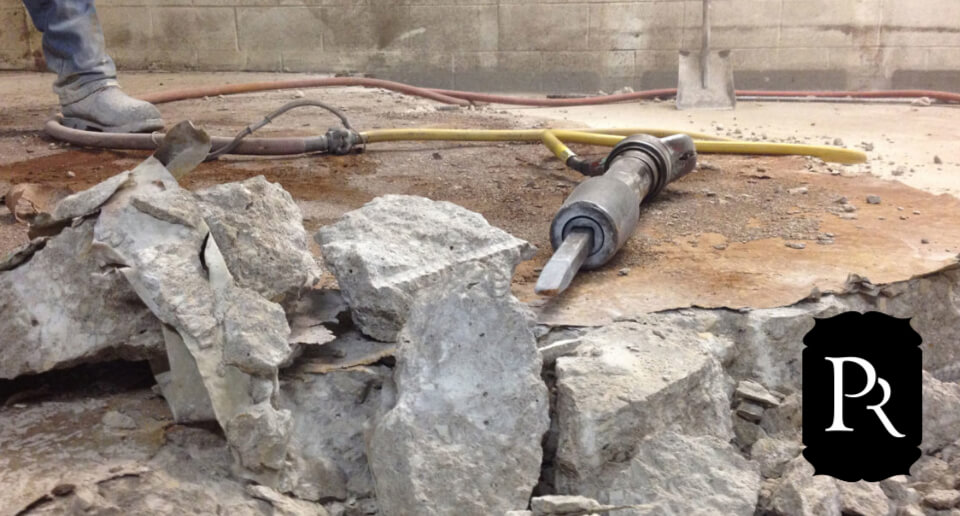 Our model integrates management, development, construction, and investment disciplines in real estate. Experience has taught us to strive to provide the service and responsiveness we'd expect if we were residents of one of our properties. In many cases, we are responsible for developing, building, and caring for a home or business, and we recognize this important role. We are committed to building relationships within our communities and the neighborhoods they reside.
CROWE is a location-driven, long-term holder of our real estate investments. While others employ a buy and flip mentality, we don't. CROWE is invested for the long run in purposeful, placemaking, sustainable developments. We've formed partnerships with people who share a similar value to create positive, vibrant communities with a sense of place.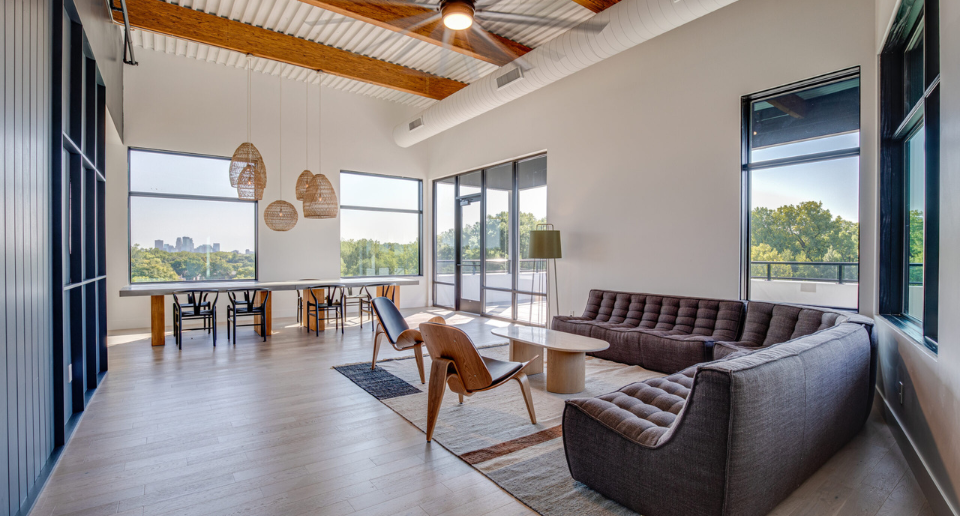 Urban Development should push design limits and create original spaces and experiences.