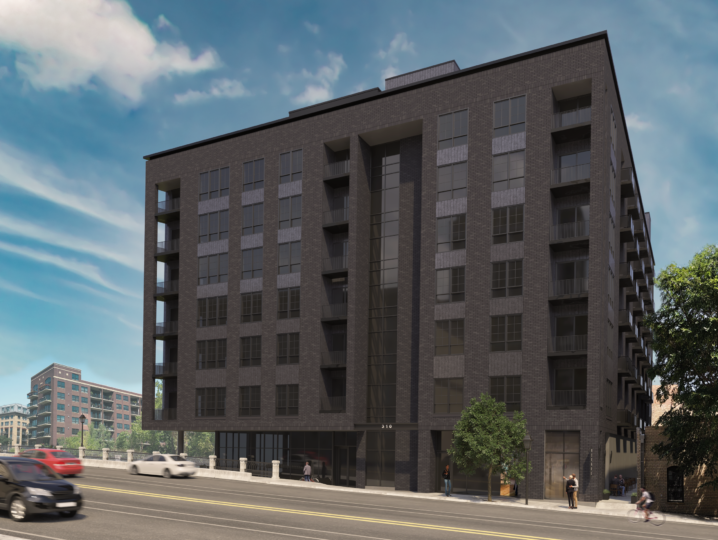 Intersect - 96 Unit Mixed Use Development
316 2nd Street N. - Minneapolis

A 96 UNIT MIXED USE DEVELOPMENT
This page serves as a one-month look ahead for construction that could impact the surrounding neighborhood; Please check back for additional updates. Construction started Mid-September 2022 and is scheduled to be
September/October:
Infrequent Lane Closures on 2nd Street & 3rd Avenue
Exterior Brickwork
Mechanical, Electrical, Plumbing
Sheetrock
Bike Connection
Interior Paint & Cabinets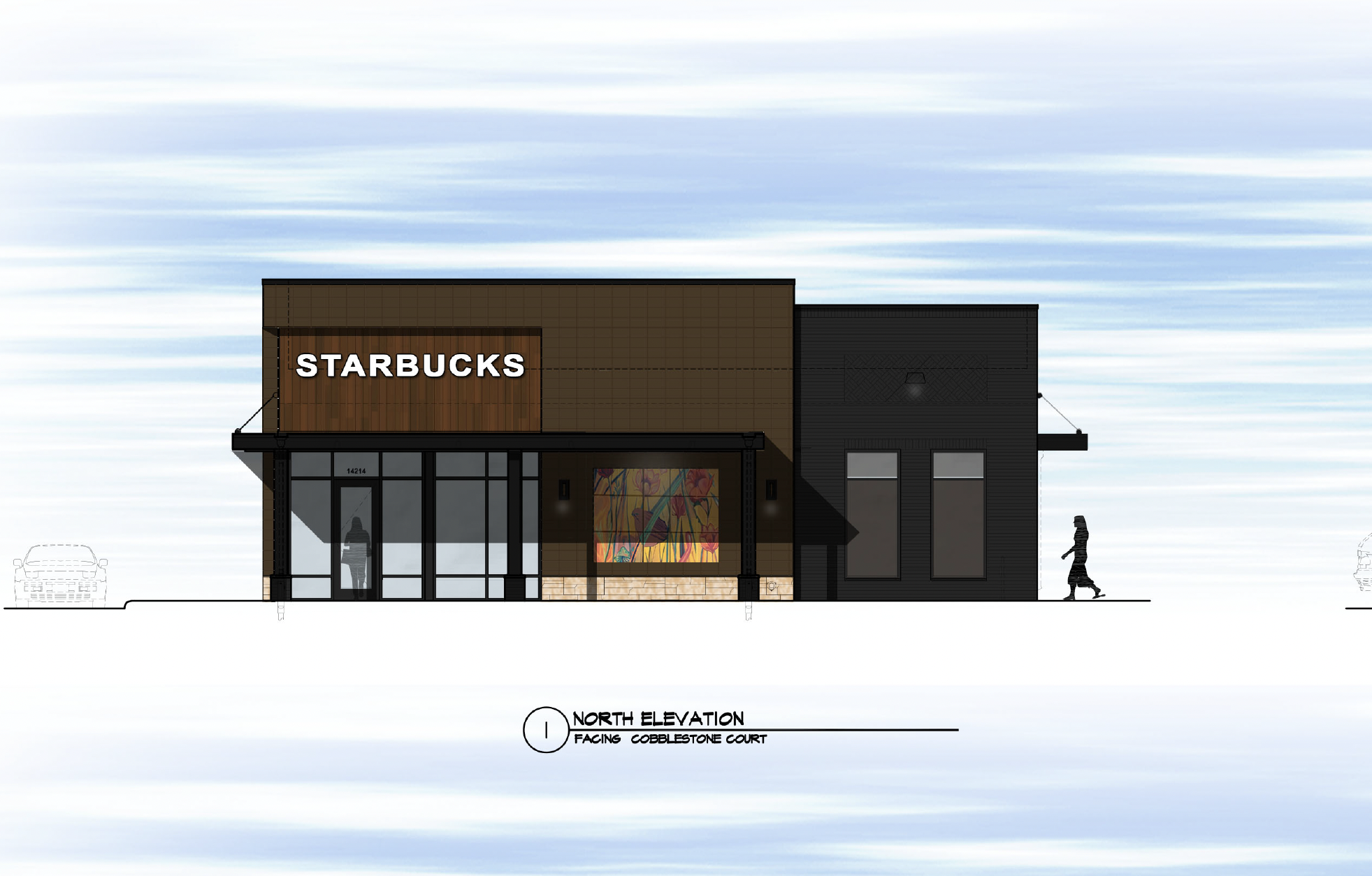 Cobblestone Court Addition - Starbucks & Taco Johns
Opening Fall 2022, Crowe is pleased to be a part of the cobblestone court addition, where we've expanded the surface parking lot and are building a Starbucks and Taco Johns with drive through.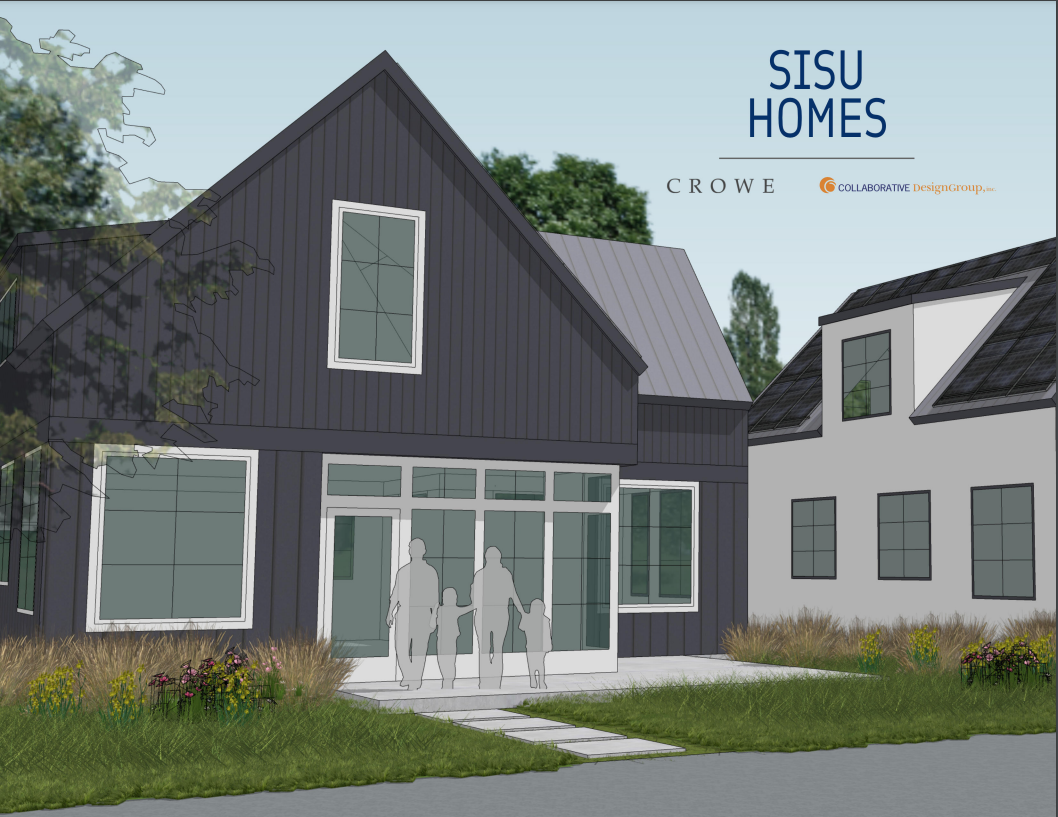 SISU Homes - Proposed 119 Unit Home Development
A 119 UNIT SFR HOME DEVELOPMENT
Crowe Companies, is soon to be unveiling SISU Homes, a proposed single family rental (SFR) development with approximately 119 units of mixed single-family homes, duplexes, and rowhome-style townhomes. What makes this project unique is not only the nature of our design and planned development but its proximity to Minneapolis. Check back from time to time as we update our progress.

The Intersect 2:
A 107 UNIT MIXED USE DEVELOPMENT
Crowe Companies is soon to be unveiling The INTERSECT 2 in the North Loop of downtown Minneapolis. The INTERSECT 2 will bring an additional 107 units and approximately 5,200 square feet of retail space. Like Crowe Companies' other communities, The INTERSECT 2 will prioritize intentionality, sustainability and connectivity. Check back to learn more as we update our progress.