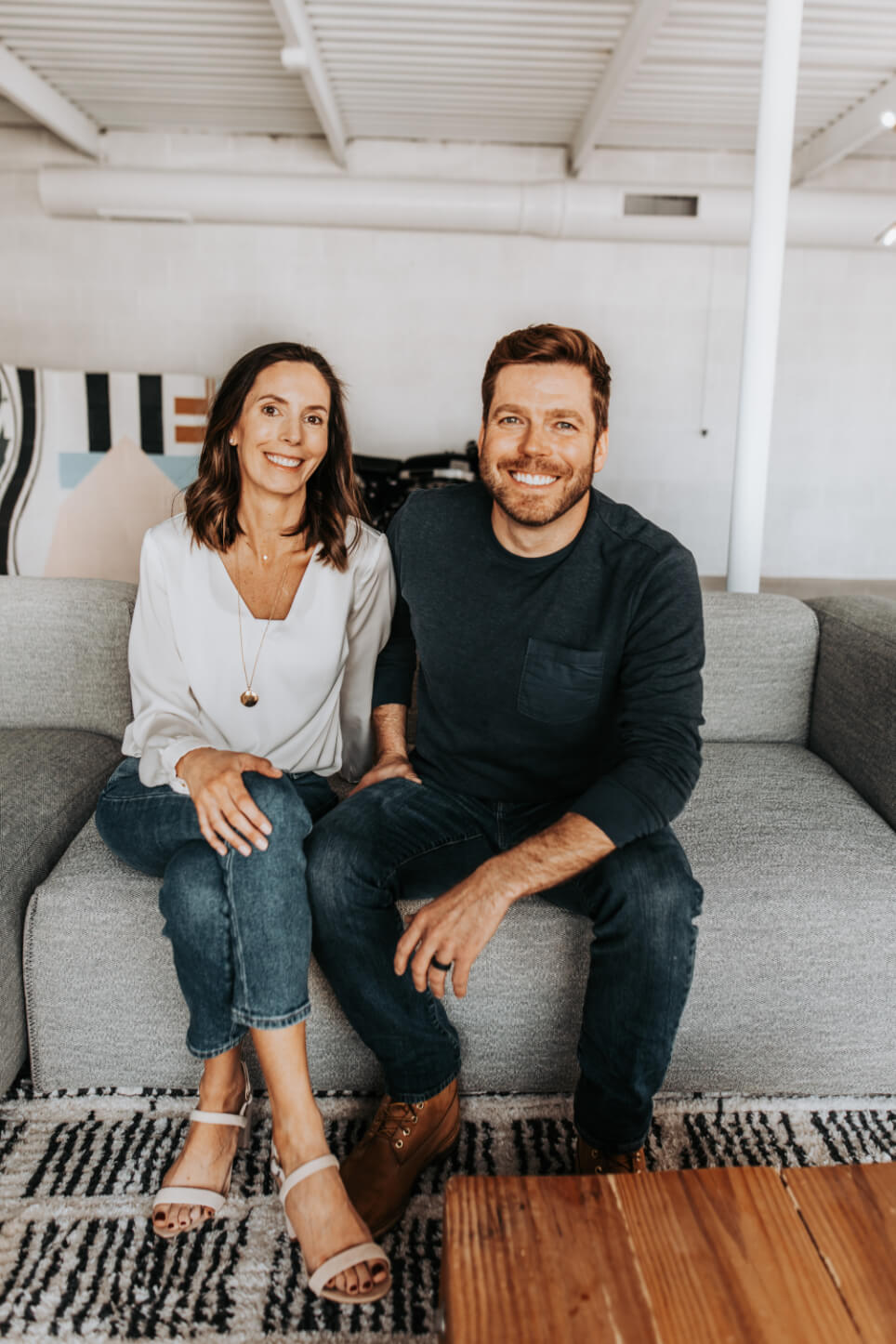 CROWE is a real estate development, construction, and acquisition firm based in Minneapolis that's driven by a philosophy founded on the principle that developers, cities, and its residents must all play a fundamental role in cultivating livable, sustainable communities by investing in thoughtful design, dynamic outdoor spaces, and functional streetscapes. We continue to build on a rich heritage that was developed around safety, quality, innovation, efficiency and professionalism throughout the Midwest.
We believe that the best neighborhoods in the Twin Cities offer a wide variety of uses, access to alternative transportation, and attract diverse groups of people from all income levels. At CROWE successful urban development is a collaboration that incorporates location, thoughtful design, responsible construction, effective management, and a keen eye for long-term growth.
Our tradition for going above and beyond and specializing in difficult projects started five generations ago in Chicago, Illinois. When most construction companies turn the first shovel to dirt and only focus on the job at hand, we believe in being involved hands-on during every step of the construction process and place our main focus on building valuable long-term relationships. 
CROWE is rare among real estate developers in that we perform all of the entitlement and construction for our own projects. This creates a development without competing interests and incorporates efficiencies onto the pursuit and completion, allowing us to raise the bar at our developments and pass that value onto our end users.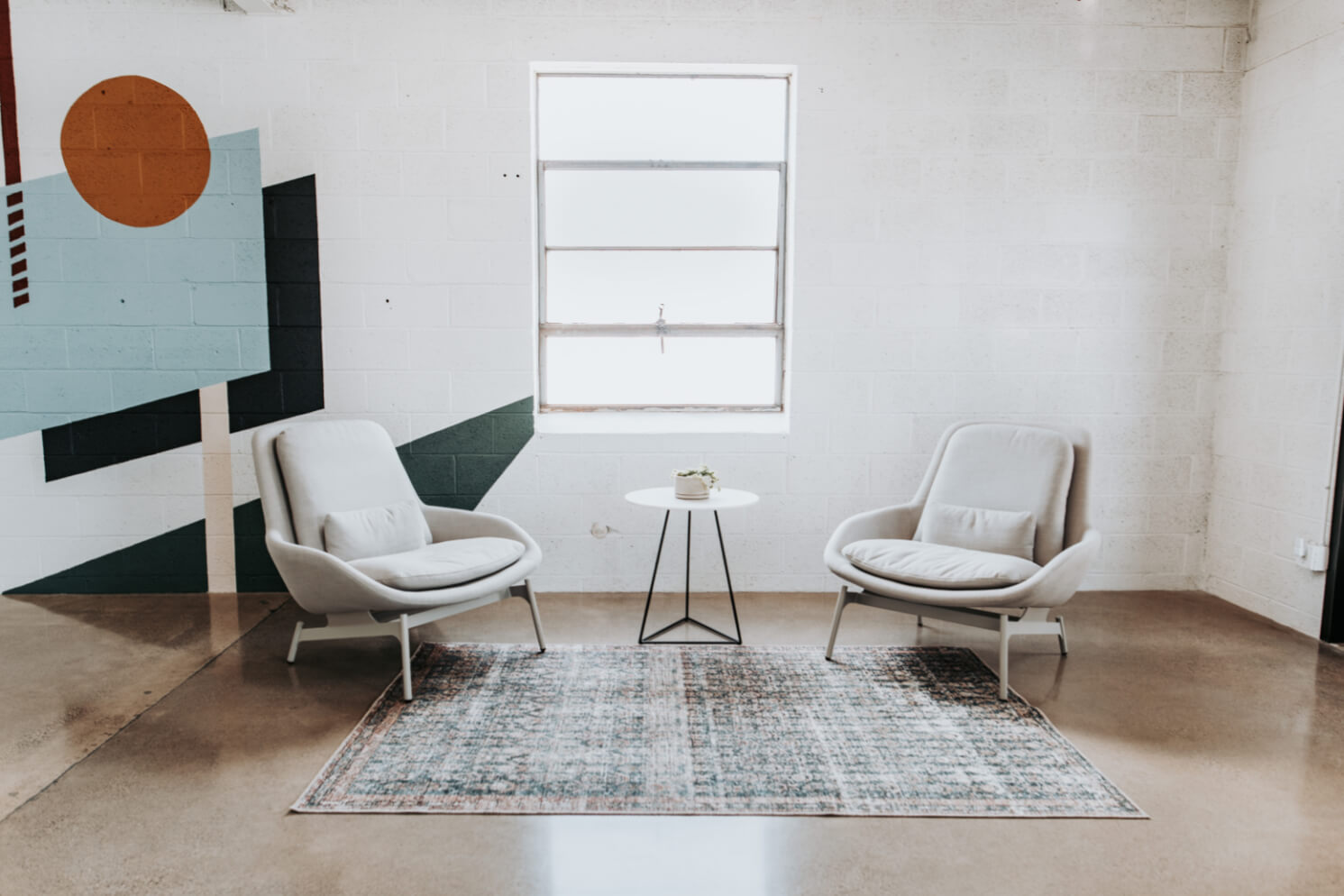 CITY PAGES - BEST REMODEL
Band Box Diner, Minneapolis, MN
The Quentin St. Louis Park, MN
AIA HERITAGE PRESERVATION AWARD
The Rossmor Building, St. Paul, MN
2021 BEST IN REAL ESTATE WINNER
The Quentin, St. Louis Park, MN
The Rossmore Building, St. Paul, MN
FAB FRESH AND BRILLIANT DESIGN
From small tenant build-outs to large-scale commercial and real estate projects - we have the expertise and quality to ensure your project goes as smoothly as possible. When it comes to customer service - leaving the property and customer in a better state is a promise we never break.
By delivering on this promise again and again, CROWE has not only become a reputable name, but has also made us a widely sought-after company to manage some of the most dynamic and challenging projects throughout the industry.